Category: Winter in the Ozarks
February is about falling in love.
Fall in love with a new home and let me show you what buying a new home can bring you:
Long lasting memories
Overly excited children
Visits from your friends and family
Exceptional service from an experienced realtor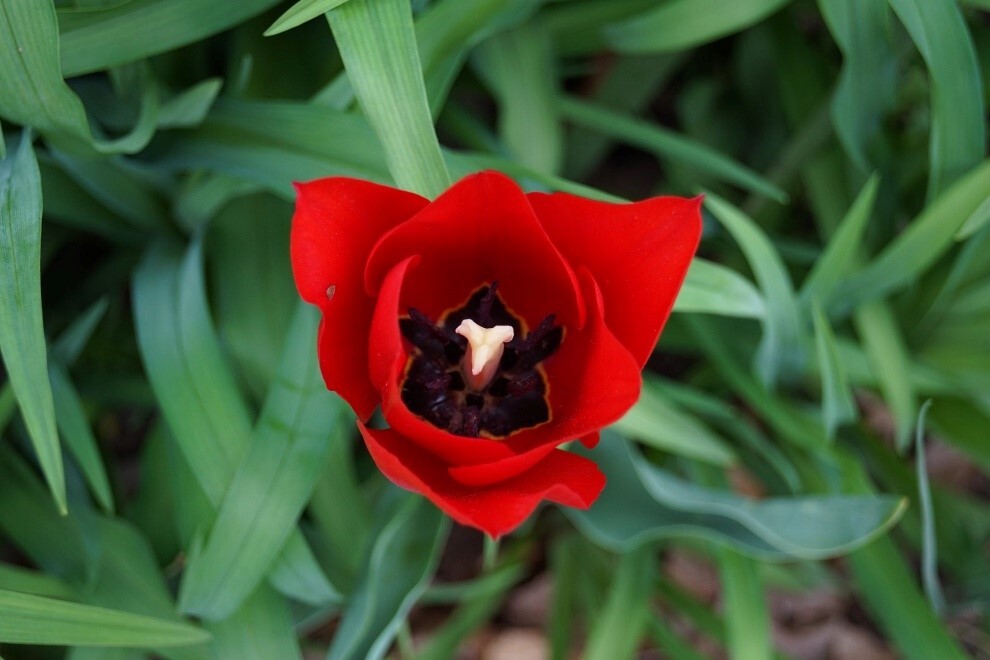 Give me a call and let's find you the perfect home that will take your breath away.
---
What better way to kick off 2023 than in a new home!
A new home brings new adventures and new memories.
I would love to help you ring in the new year with the perfect home.
Whether you're a young adult looking for your first home, a growing family that needs to upgrade, or an empty nester who needs to downsize, I can help you accomplish that New Year resolution.
Give me a call and let's get started! 870.421.7978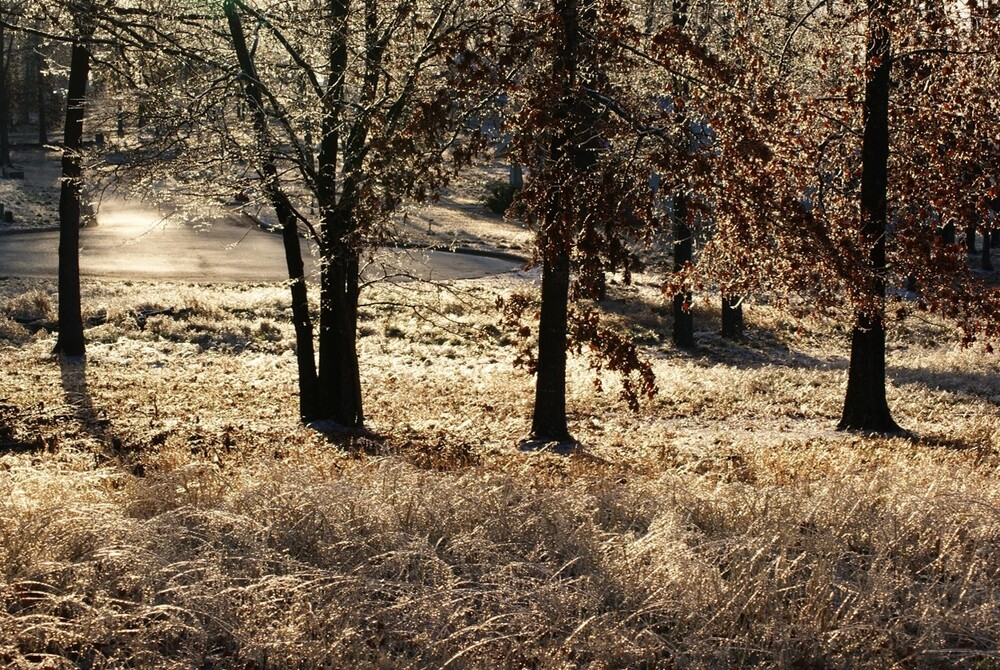 ---
The Christmas season is a time for families to come together, share stories, exchange gifts, enjoy favorite family recipes and more. I hope you and your family find peace, comfort and joy this holiday season.
Happy Holidays and Merry Christmas! 🎄
Danny Porter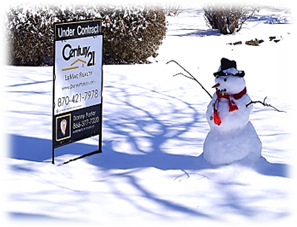 ---
The sunrise has been breathtaking in the early morning hours recently. During my morning walks, I look to the sky in awe at the amazing colors. The days are getting longer and we get to enjoy the sunshine for a few extra minutes each day.
Love is in the air and I want to list what I truly love about my profession as a Realtor since 1983:
I love to put a smile on my clients' faces. And I know I couldn't do what I love without my team of fellow Realtors, title companies, bankers, engineers, and contractors. Together, we get the job done and I appreciate every one of my team members.
I am looking forward to the future.
Here are some photos of the beautiful sunrises that the Ozarks have been blessed with over the years.
---
As Christmas approaches and this year end comes to an end, I want to take an opportunity to extend my best wishes for a safe Christmas & a happy New Year to all of my friends, family, and clients.
As we approach the end of the year, I am reminded of all the people in my life that I am thankful for, and I am reminded that I am blessed every day. In a twinkle of an eye, this year has sped by. Many good deeds have been done and there are many more to accomplish.
I hope that the coming year will be a year when members in our community more often extend a helping hand to their neighbors, coworkers, family, friends, and strangers in need.
It's a real pleasure to say "thank you" to everyone in my life who has supported me, encouraged me, laughed with me, and loved life alongside me this past year. This is the time for lots of holiday cheer, the time for seeing old friends, the time for making new ones, and the time for enjoying the company of our families!
'Tis the season to enjoy life! I wish everyone a merry Christmas and a joyous New Year, full of happiness and success!
---