Category: Spring in the Ozarks
If you're new to the area, you're in for a beautiful sight. If you've lived in the Ozarks during this time of year, you're probably aware of the beauty that comes with this season. Starting with the early blooms of Daffodils to the tulips and wildflowers, this is a great time to purchase or sell a home. As the Ozark flowers bloom and the birds sing a lovely tune, you can start shopping for a new home. Give me a call and I can help you blossom into a new home.
---
Searching high and low for a new home can be daunting, but I can help you break out of that cocoon and flutter into a wonderful new home. There are so many things to consider when purchasing a new home. Size, color, price, and location, just to name a few. Spreading those wings can be a difficult first start, but with over 35 years of realty experience, I can help you fly into a new home with ease.
Change can be overwhelming, but change can also be a beautiful thing.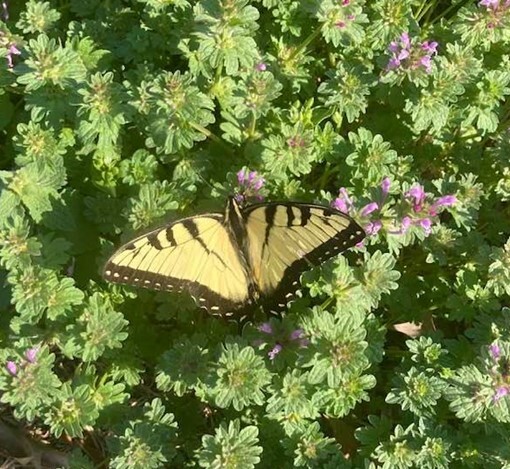 ---
Spring is the season of new beginnings. Flowers begin to bloom, animals awaken, and the earth begins to come to life again. Spring is also the perfect time for you to start your new beginning, in a new home.
Spring in the Ozarks is a beautiful sight to see. Many colors of new growth begin replacing the muted greys and browns of the hills and forests. Wildflowers sprinkle green lawns with a rainbow of colors. The white blossoms of dogwood trees and the pinks of redbud trees add color to blue skies.
Flowers bring color to the world and a new home can bring happiness. Finding that sanctuary can be overwhelming because houses are like flowers. They come in many different shapes, sizes, and colors. It can be difficult to find the right home for you, but I can help you pick the perfect one from the bunch.
---
As the world begins to emerge from winter, spring brings a renewal of spirit and the promise of fresh, new beginnings.
Spring is a great time to make a MOVE - temperatures are mild and the Ozarks are vibrant with flowers, blossoming trees, and new foliage. Rivers run clear and the area lakes wake up from cool winter days.
Let me help you find your perfect Ozarks property, so you can experience the beauty the Twin Lakes Area has to offer.
The active area market means working quickly to find the right property. I promise, whether you're buying or selling, we can make it happen!
If you're ready to start spring in a new home, I'd like to help you find YOUR special place.
Just give me a call: 870.421.7978. Let's explore the possibilities!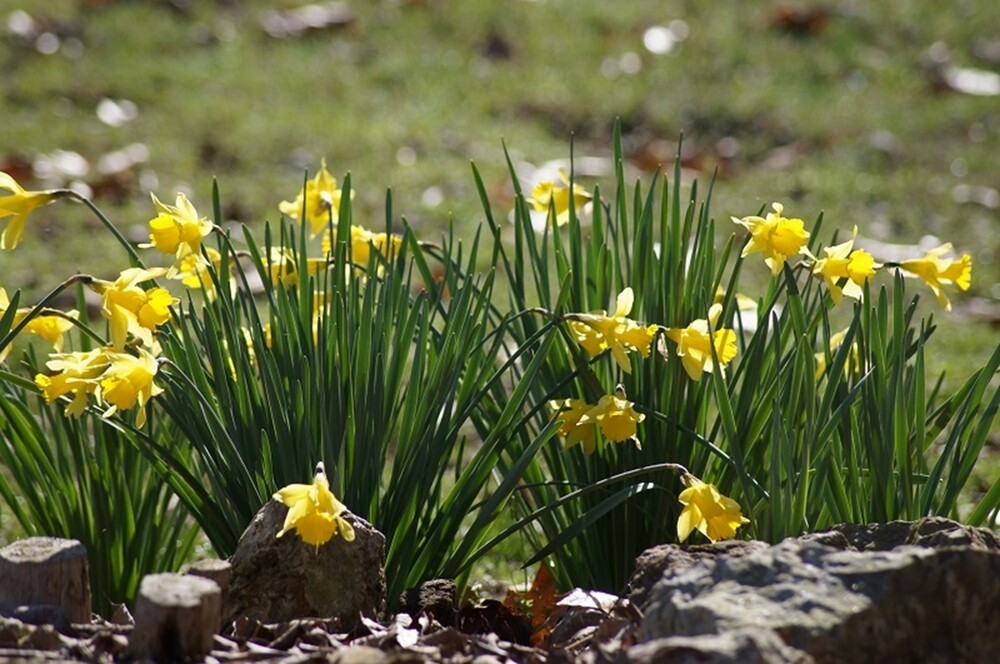 Daffodils are waking up to a lovely spring day in the Ozarks. You can wake up to a great day in the Ozarks, too! Give me a call and let's find your perfect property.
---
I'm not cupid, but I can help you fall in love with your dream home.
I have been helped thousands of clients find their perfect place, and you could be next. I want you to fall in love. Not only with a new home, but the community, the atmosphere, and the area.
There is so much to think about when selling or purchasing a home, but I can ease that stress. With over 35 years of experience, you'll be able to stop and smell the Ozark flowers as I navigate you through the process of buying or selling.
Give me a call and I will find you a home that is your perfect match.
Home is where your story begins, and I want to help start that story.
---
As winter wraps up and we finally welcome spring, I remember that spring is a great time in our community – a new baseball season begins, spring break brings a week of fun and relaxation for our students, and graduation draws near. I love celebrating these good times in our community. Beautiful trees and plants are blooming and I can just feel the renewed energy in the air.
Now is the time for new beginnings in your life! If you are looking to purchase or sell your home or land, call me. With over 30 years of real estate business, I can help you turn those new beginnings into new dreams and new life adventures.
I look forward to the great times that spring will bring for our community and the real estate business!
---
Springtime is about new beginnings... for people, for nature, for everything in-between. Even though it is officially spring, the indecisive Arkansas weather has allowed me to see frost on the rooftops in the morning while still enjoying a warm breeze in the afternoon. It is always a beautiful morning here in Mountain Home.
The dogwoods are in bloom, the grass is turning green (recovering from the brown tint it had just days before), and the birds are singing a happy tune. They scurry about, searching for seeds falling from the newly-opened blooms in the garden. Spring in the Ozarks is beautiful, alive, and bustling with activity - my favorite time of the year.
---