Category: Spring in the Ozarks
As the world begins to emerge from winter, spring brings a renewal of spirit and the promise of fresh, new beginnings.
Spring is a great time to make a MOVE - temperatures are mild and the Ozarks are vibrant with flowers, blossoming trees, and new foliage. Rivers run clear and the area lakes wake up from cool winter days.
Let me help you find your perfect Ozarks property, so you can experience the beauty the Twin Lakes Area has to offer.
The active area market means working quickly to find the right property. I promise, whether you're buying or selling, we can make it happen!
If you're ready to start spring in a new home, I'd like to help you find YOUR special place.
Just give me a call: 870.421.7978. Let's explore the possibilities!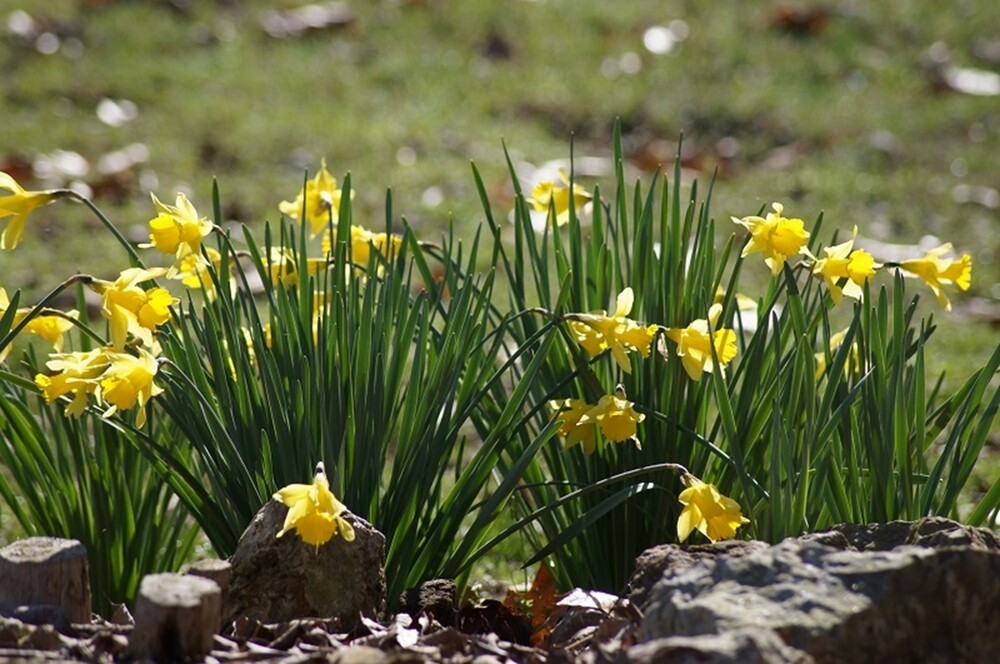 Daffodils are waking up to a lovely spring day in the Ozarks. You can wake up to a great day in the Ozarks, too! Give me a call and let's find your perfect property.
---
As winter wraps up and we finally welcome spring, I remember that spring is a great time in our community – a new baseball season begins, spring break brings a week of fun and relaxation for our students, and graduation draws near. I love celebrating these good times in our community. Beautiful trees and plants are blooming and I can just feel the renewed energy in the air.
Now is the time for new beginnings in your life! If you are looking to purchase or sell your home or land, call me. With over 30 years of real estate business, I can help you turn those new beginnings into new dreams and new life adventures.
I look forward to the great times that spring will bring for our community and the real estate business!
---
Springtime is about new beginnings... for people, for nature, for everything in-between. Even though it is officially spring, the indecisive Arkansas weather has allowed me to see frost on the rooftops in the morning while still enjoying a warm breeze in the afternoon. It is always a beautiful morning here in Mountain Home.
The dogwoods are in bloom, the grass is turning green (recovering from the brown tint it had just days before), and the birds are singing a happy tune. They scurry about, searching for seeds falling from the newly-opened blooms in the garden. Spring in the Ozarks is beautiful, alive, and bustling with activity - my favorite time of the year.
---