Category: New Beginnings
Happy New Year!
I'm looking forward to a fantastic 2022 and hope you are, also. I'm hopeful and optimistic about all the new year will bring and excited to help my friends and neighbors find their perfect home or property here in the Twin Lakes Area.
As the new year rolls in, it's a great time to embrace new things, take up new hobbies, and invest time in helping others. If your new year's plans include homeownership, I'm here to help.
Start the new year in a new home. Just give me a call: 870-421-7978.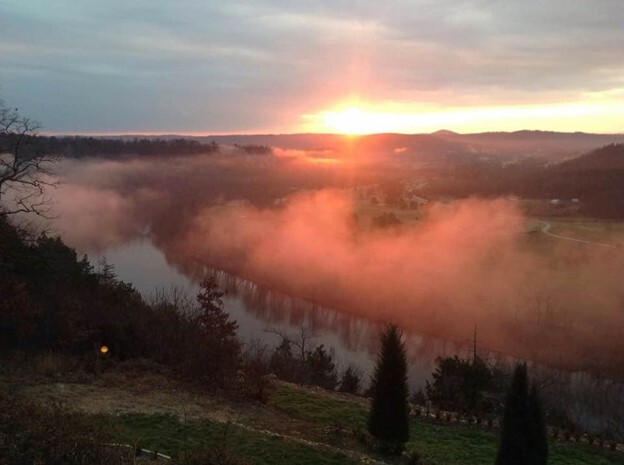 ---
The holiday season is an introspective time for me as I count my many blessings and looking forward to the possibilities of the coming year.
While 2020 may not have been anything like I imagined, it did shine a spotlight on the value of my relationships with others and emphasized how comforting HOME is for everyone.
As a realtor, I am truly blessed to be able to help people find their place to call home - from young people just starting out, to busy families needing plenty of space, to seniors looking for their dream place to retire.
I would love to help YOU find your place to call home. Now is the perfect time to begin your search. You could be in a new home to celebrate the New Year. I can also help list your current home when you're ready to sell.
Just give me a call and let's get started! 870.421.7978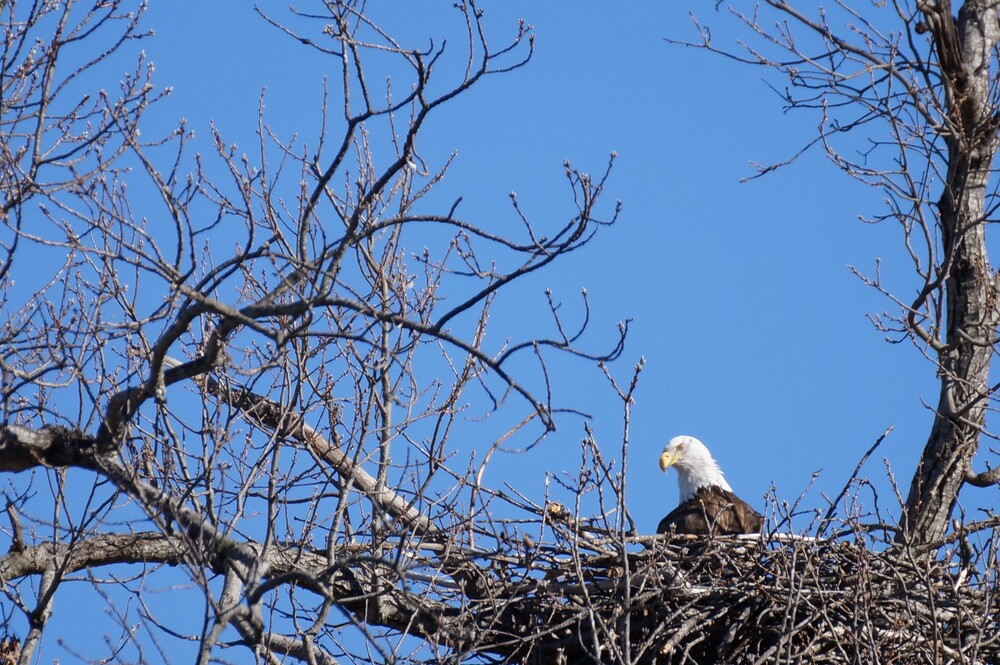 There's no better place to call home than the Arkansas Ozarks!
This bald eagle agrees.
---
This time of the year is one of my favorite seasons of all. The brisk weather is balanced out by the warm holiday cheer that spreads through the air. The trees are showing their vibrant colors and will soon shed those colors, knowing they will thrive again in the spring with blooms of new life.
This is arguably the best time of year to buy a new home. Treat yourself to a new home as a gift! You can buy a new home to host your family and friends for dinner or celebrations - make traditions, leave a legacy, provide a warm, loving environment for happiness and excitement at this time of the year... Everything that the holidays are about!
The holiday season is also a great time of year to sell your home. Buyers are likely buying by a certain deadline, if they are searching for a home during the holidays. They may also have more time available to view homes and do research, since people normally have more time off during this time of year.
Whatever your reason for seeking out realty services, my experience and dedication to this area will help you! We can sell your home this holiday season - or help you find the home of your dreams. Call me today at 870-421-7978.
---