Archive: March 2022
As the world begins to emerge from winter, spring brings a renewal of spirit and the promise of fresh, new beginnings.
Spring is a great time to make a MOVE - temperatures are mild and the Ozarks are vibrant with flowers, blossoming trees, and new foliage. Rivers run clear and the area lakes wake up from cool winter days.
Let me help you find your perfect Ozarks property, so you can experience the beauty the Twin Lakes Area has to offer.
The active area market means working quickly to find the right property. I promise, whether you're buying or selling, we can make it happen!
If you're ready to start spring in a new home, I'd like to help you find YOUR special place.
Just give me a call: 870.421.7978. Let's explore the possibilities!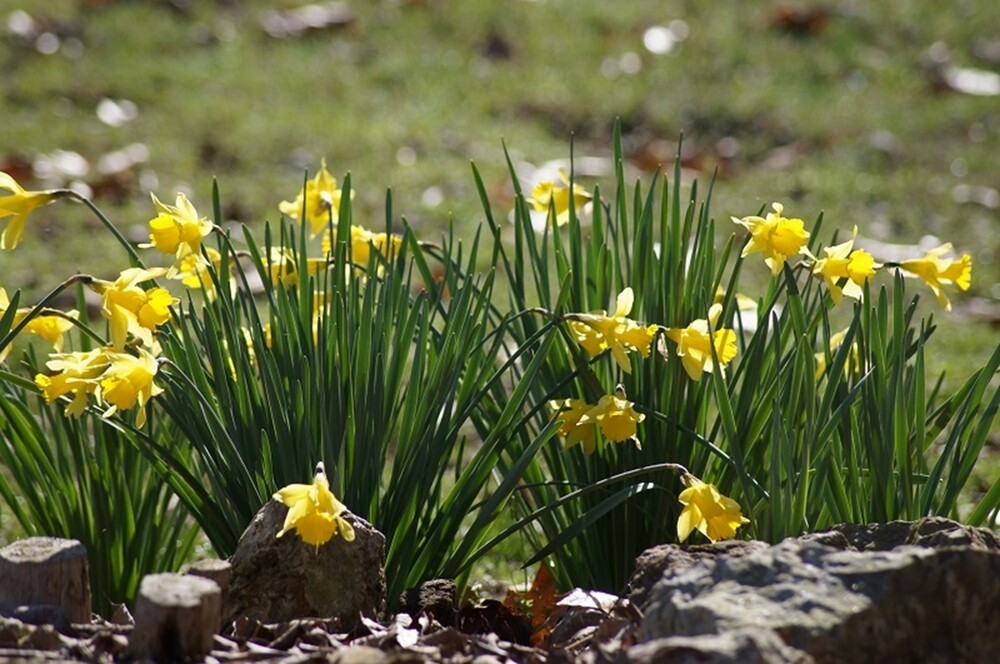 Daffodils are waking up to a lovely spring day in the Ozarks. You can wake up to a great day in the Ozarks, too! Give me a call and let's find your perfect property.
---