Category: Summer in the Ozarks
During the pandemic, the red hot real estate market fueled a new pastime for many - scrolling through online property listings. While we're always glad to see an increased interest in real estate, it's important to remember that the information on third-party sites may not reflect the actual status of the listing. I've had more than one client call to look at property they've found online, only to learn that it is already under contract, or has recently sold. The best way to make sure your getting the most recent property information is to give me a call. I can check our listings and the official MLS database to give you the most up-to-date info on what's REALLY available to suit your desired location and budget. When you're ready to relocate, I'm here to help. Just give me a call: 870-421-7978.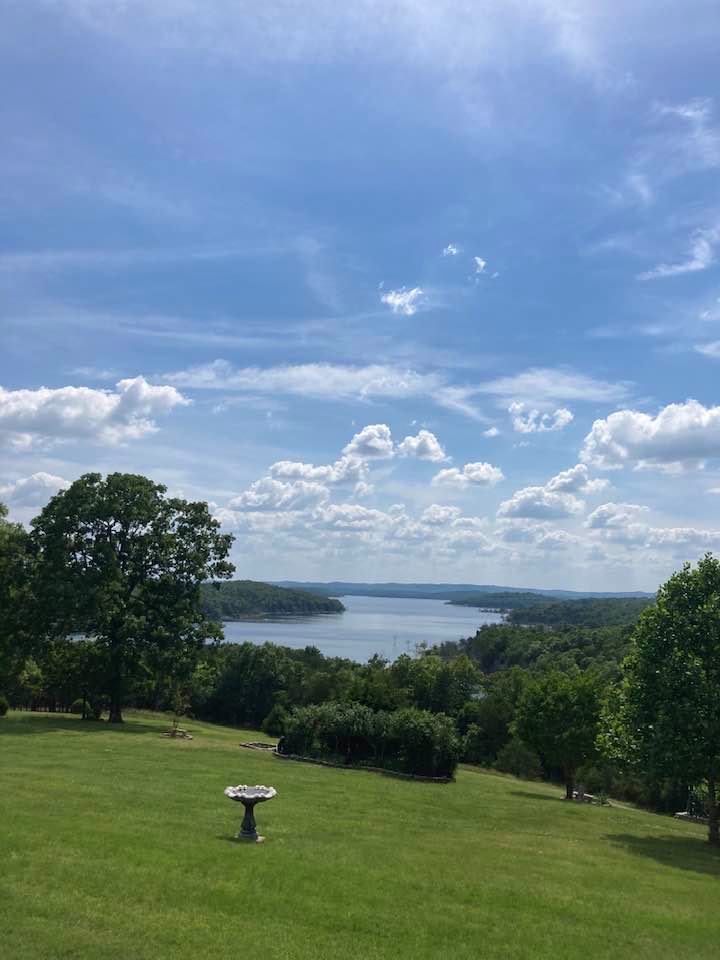 The hot August weather is no match for our cool, refreshing
lakes. Let me help you find your ideal spot whether it's in
town, on the lake, near the river, or out in the country.
---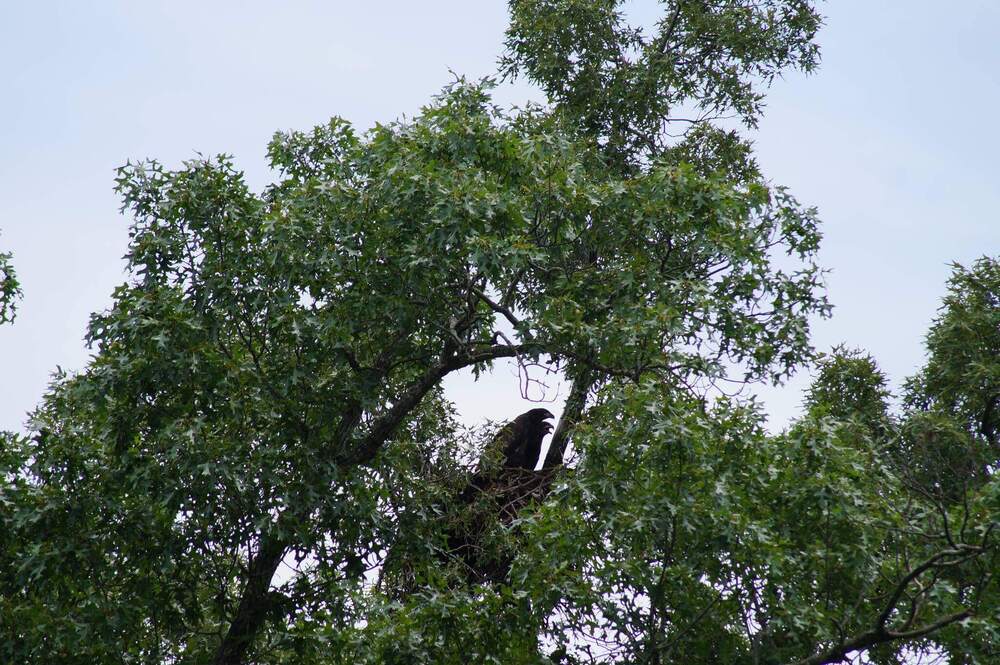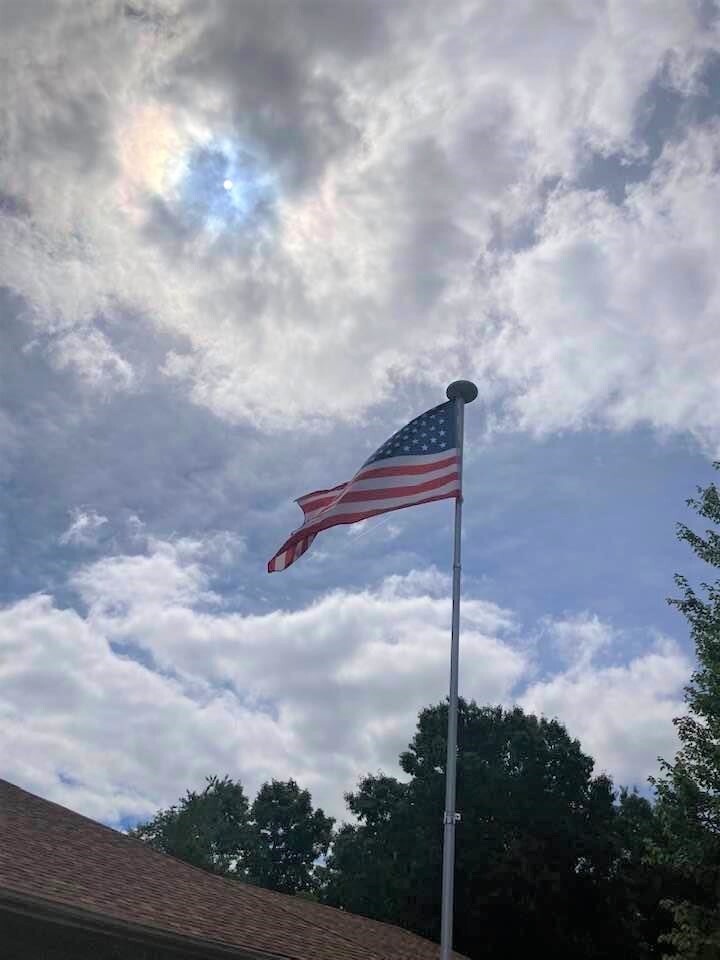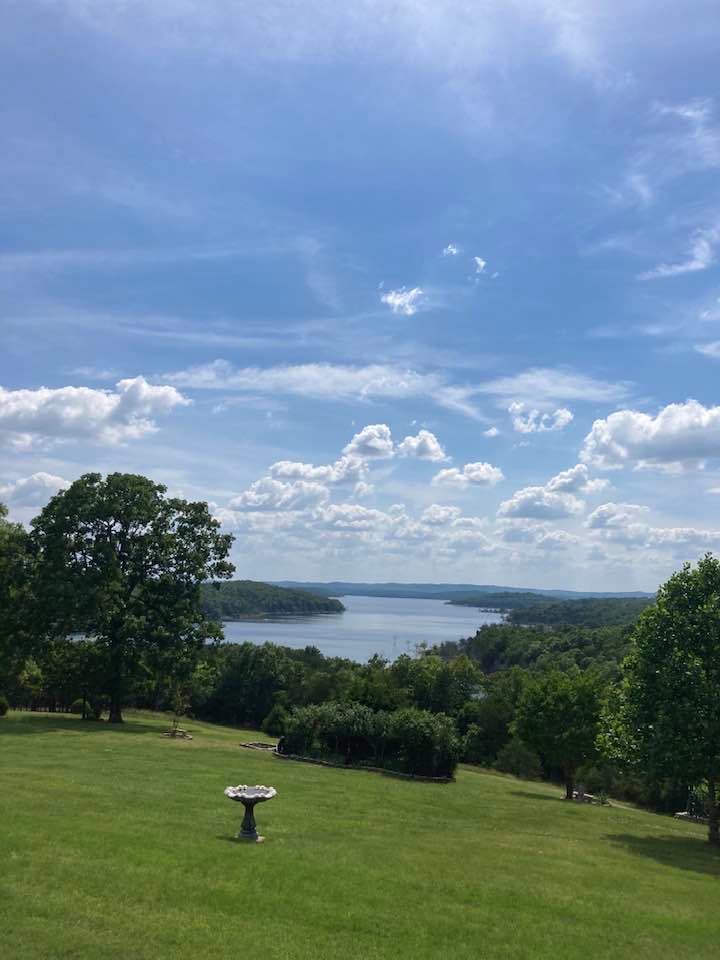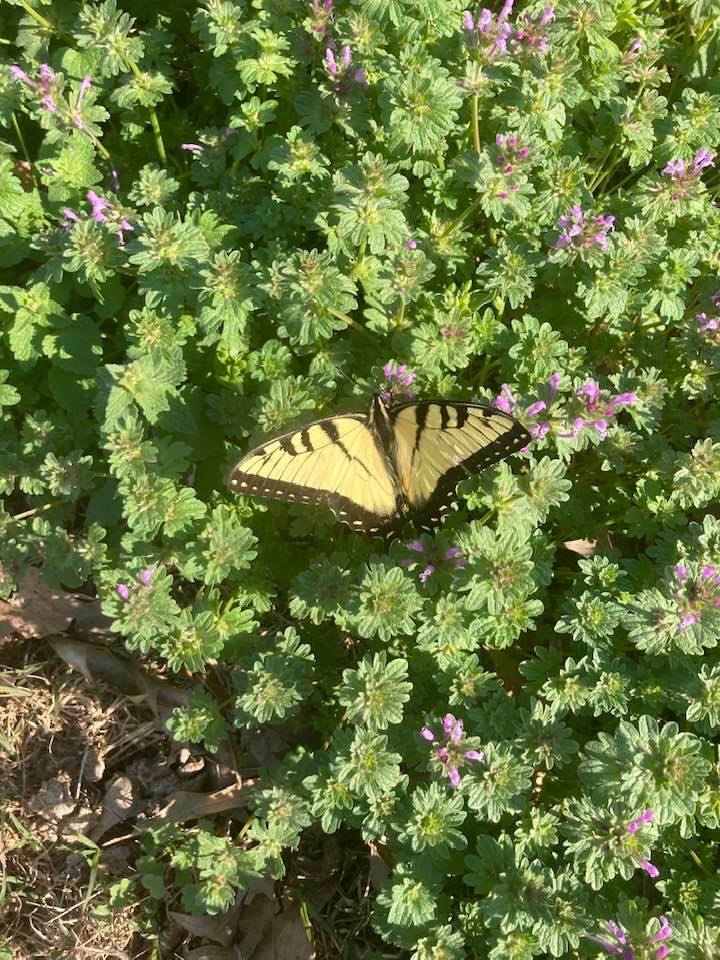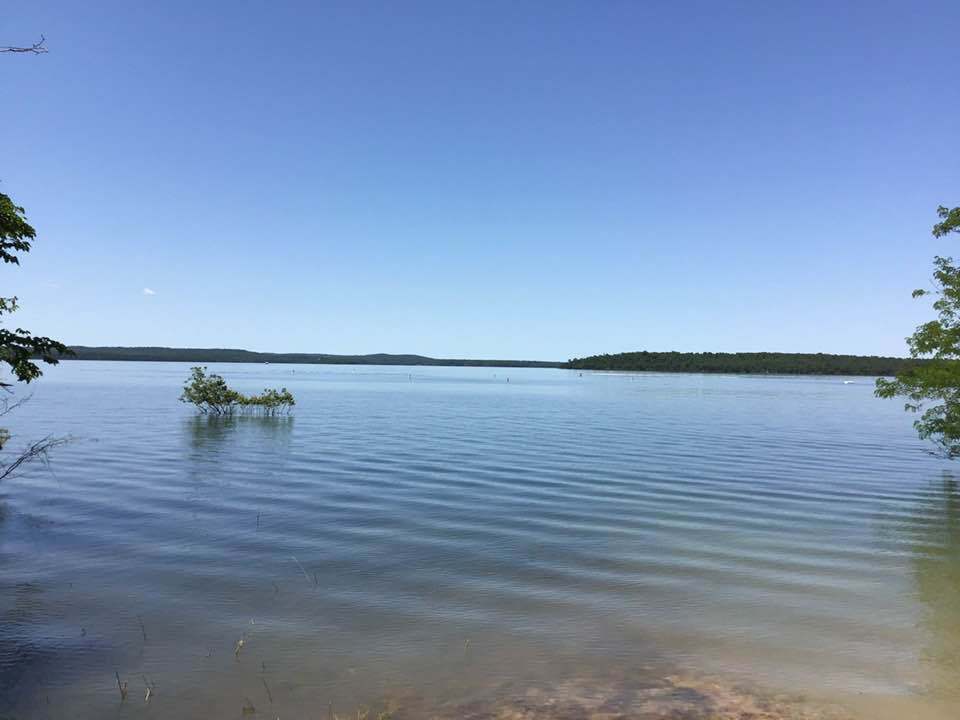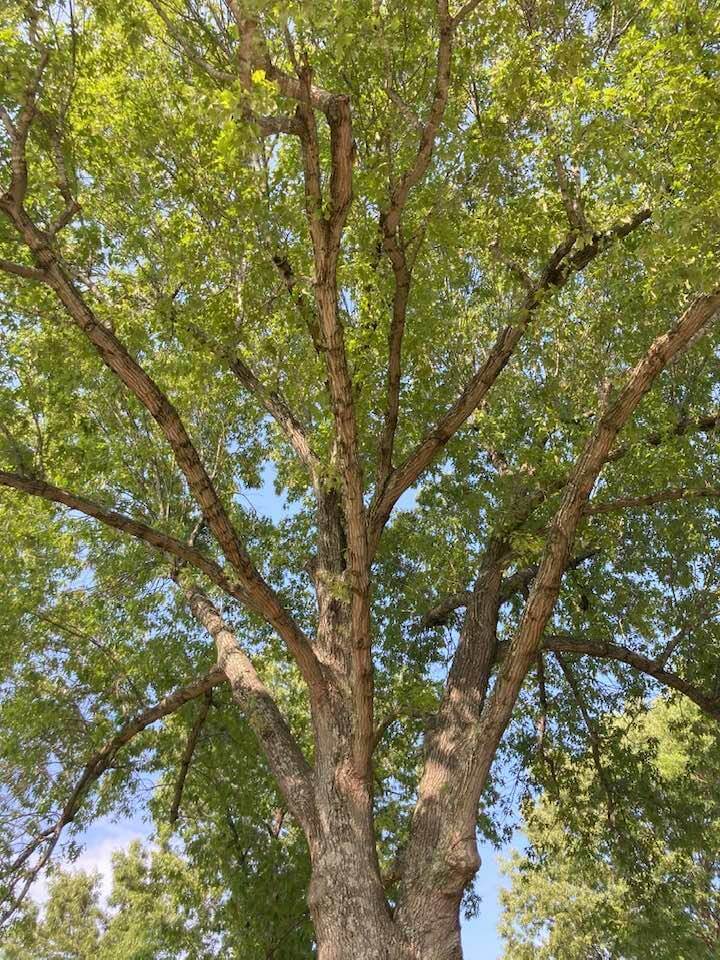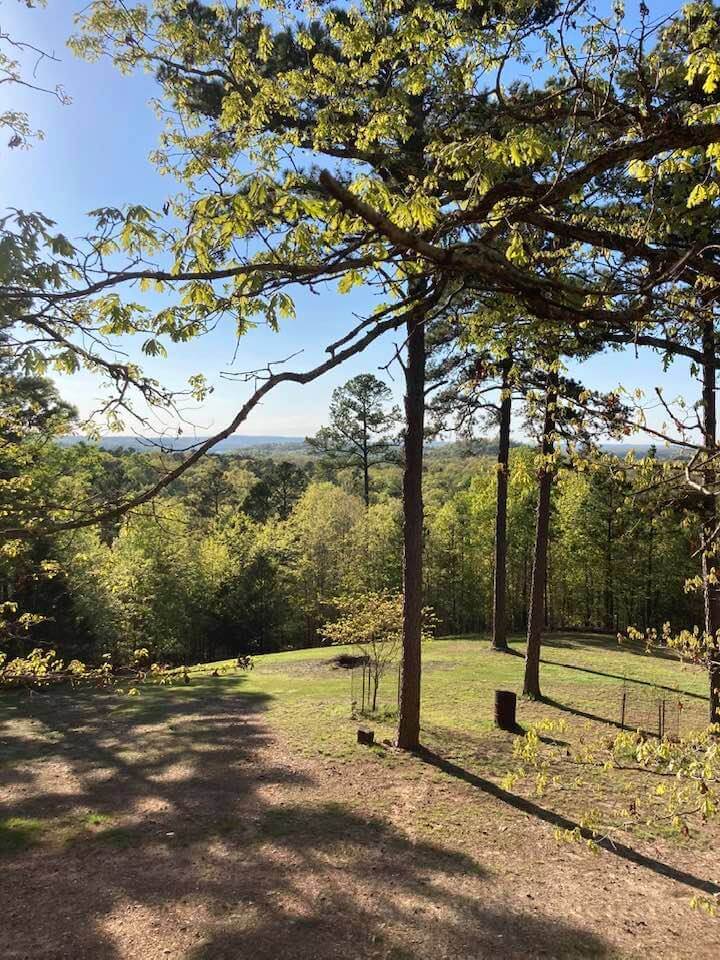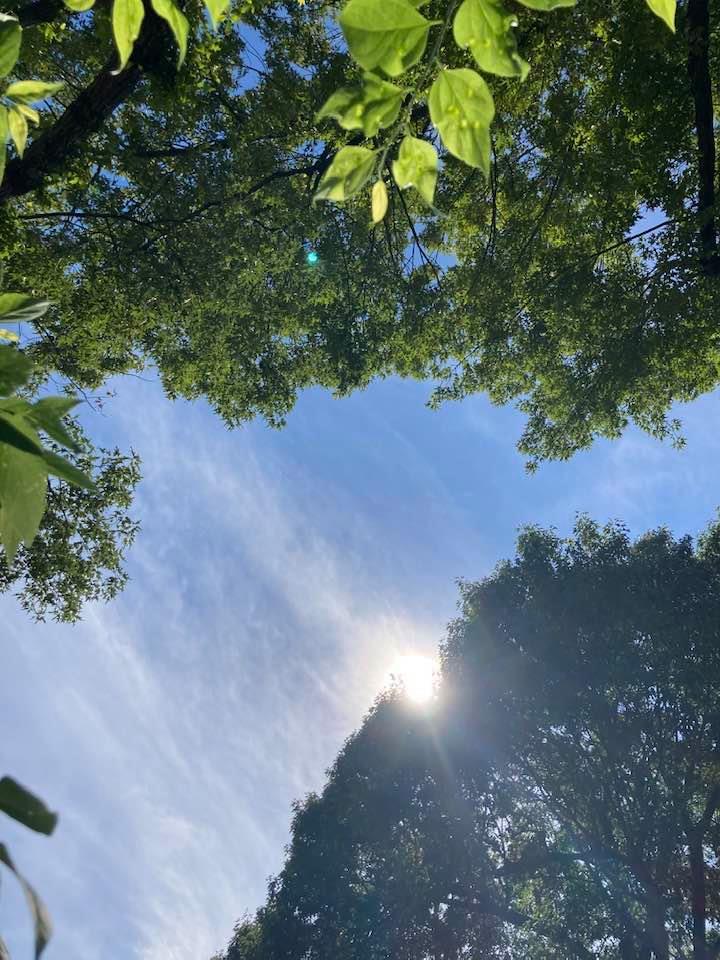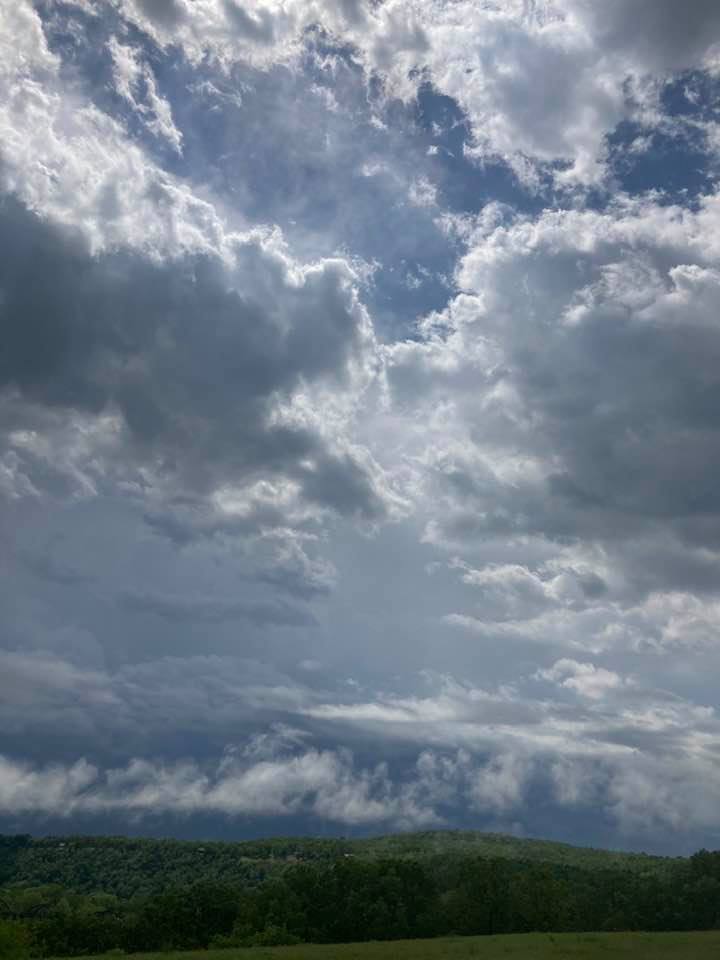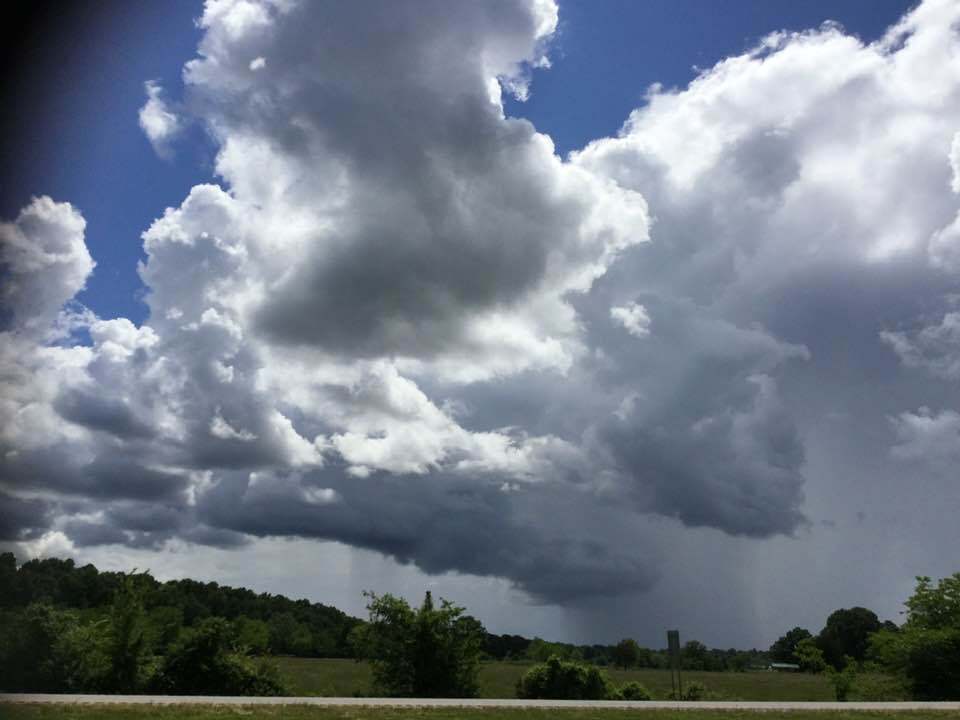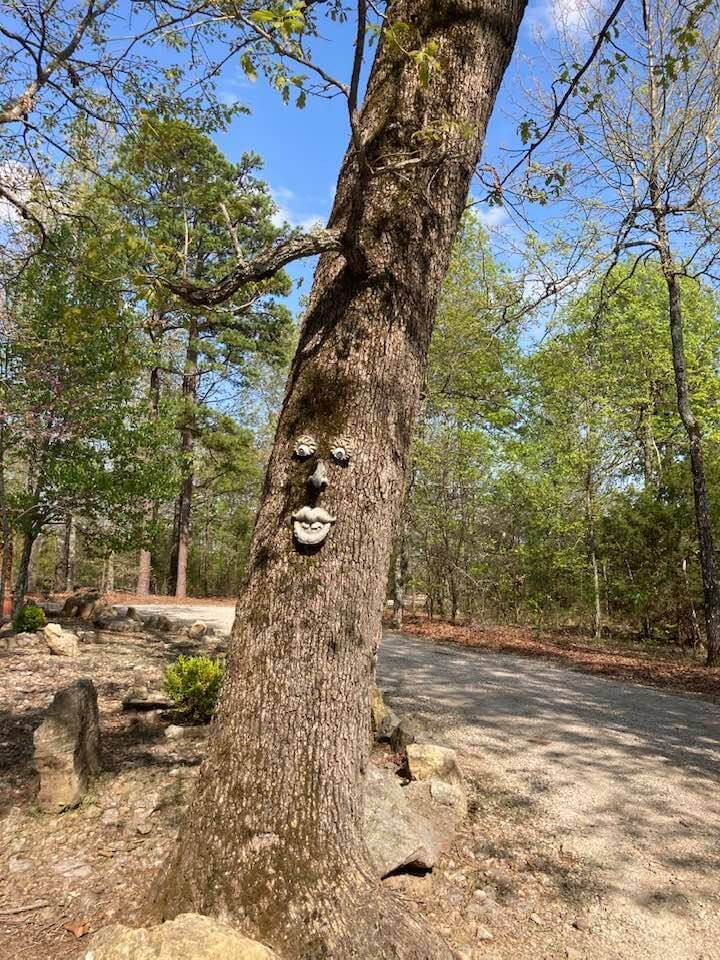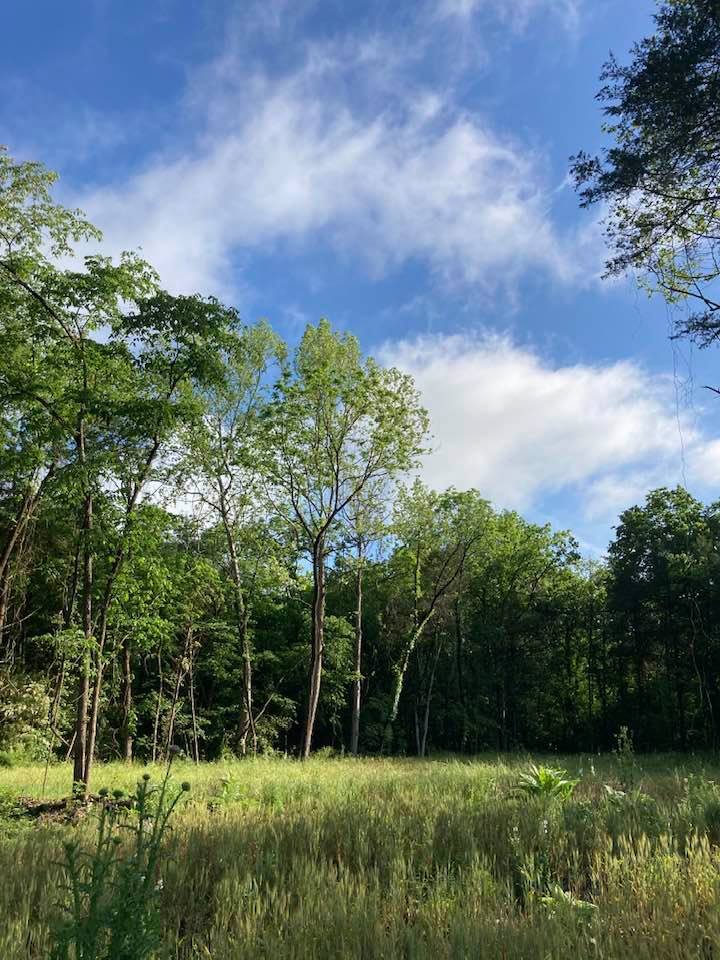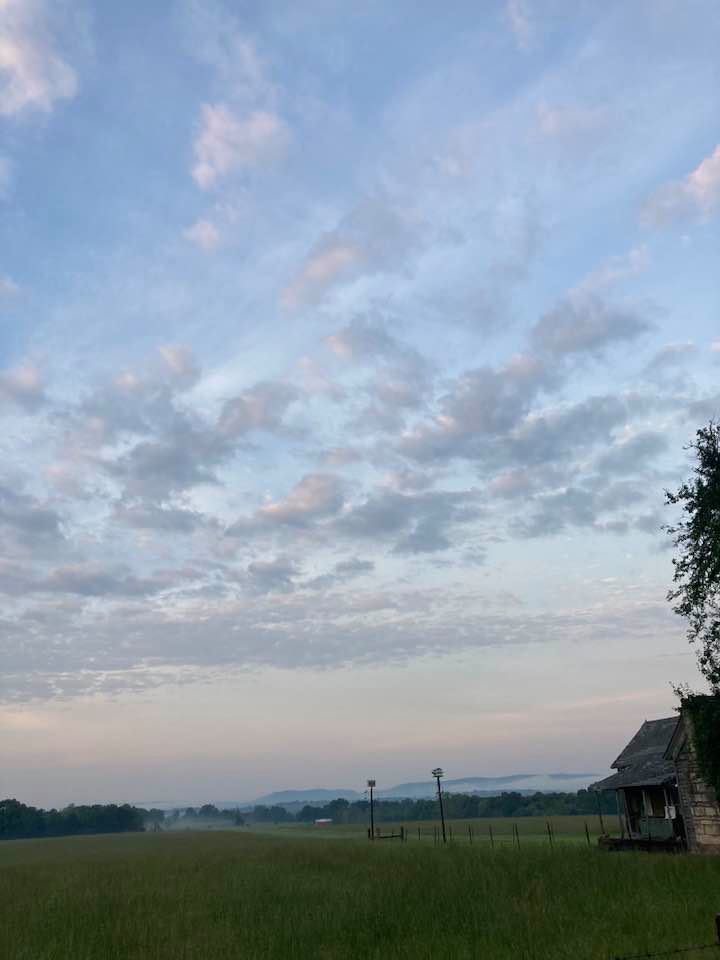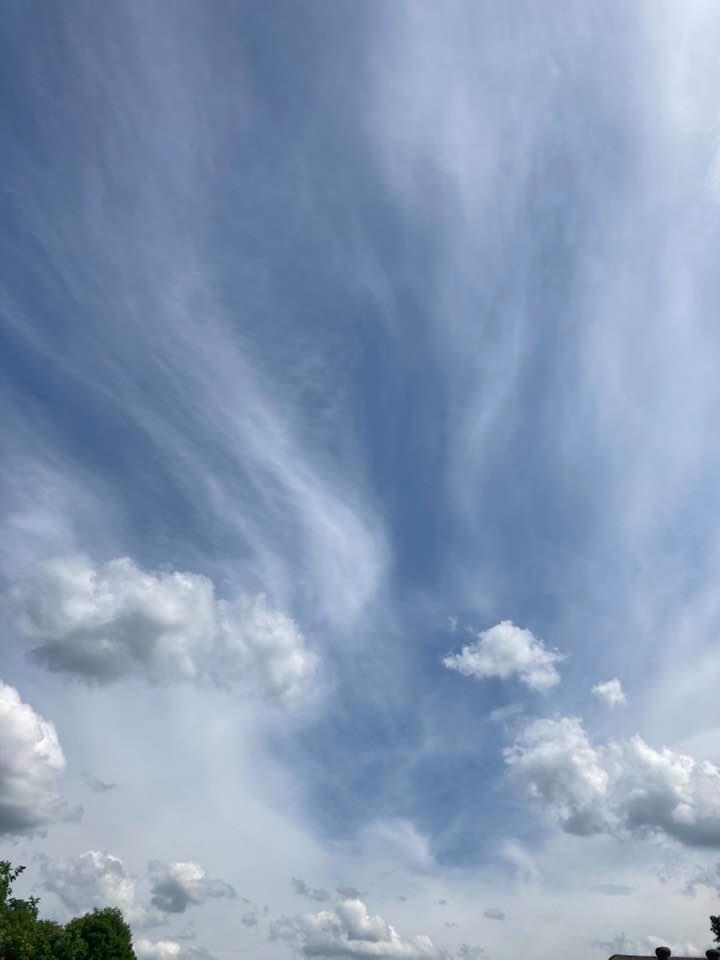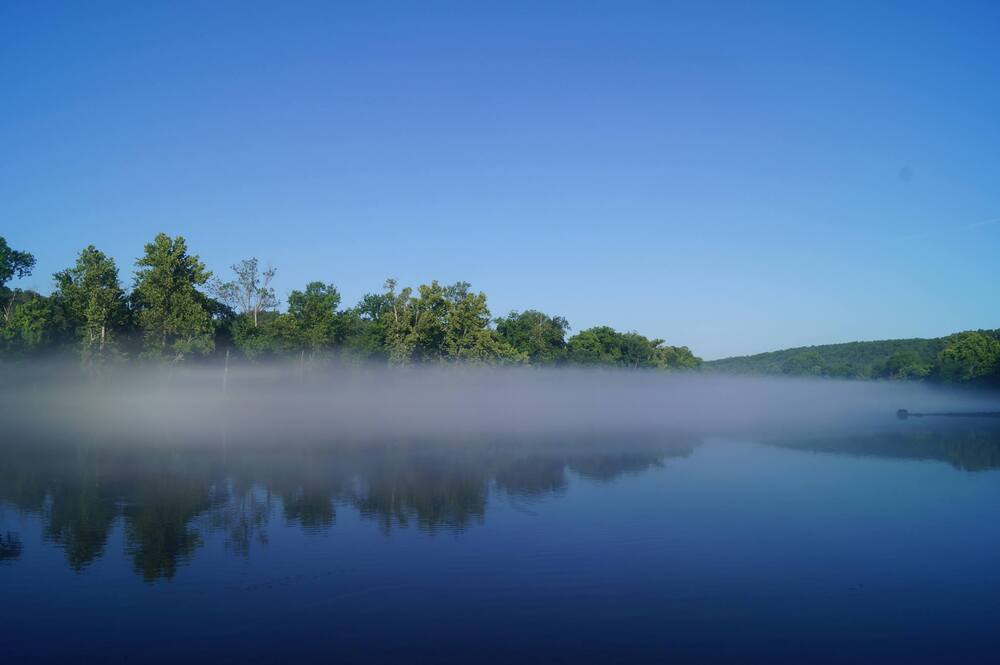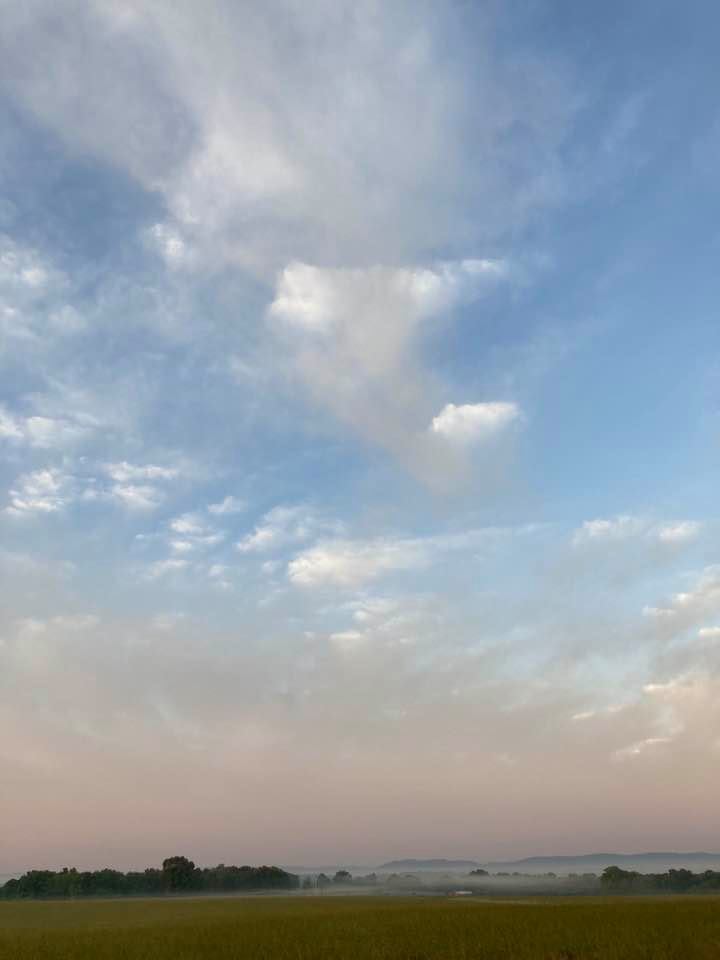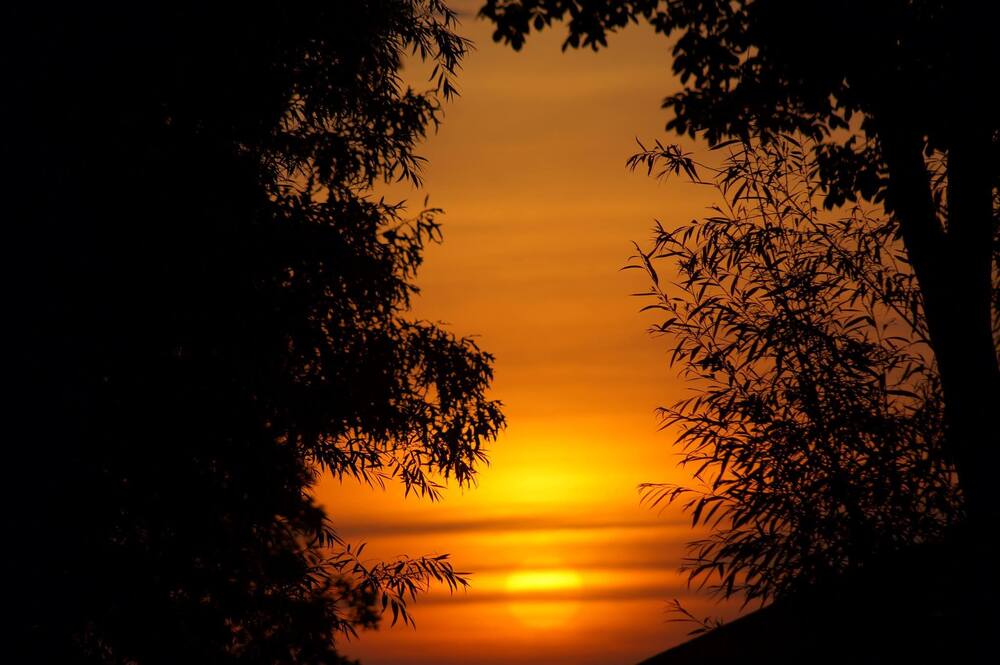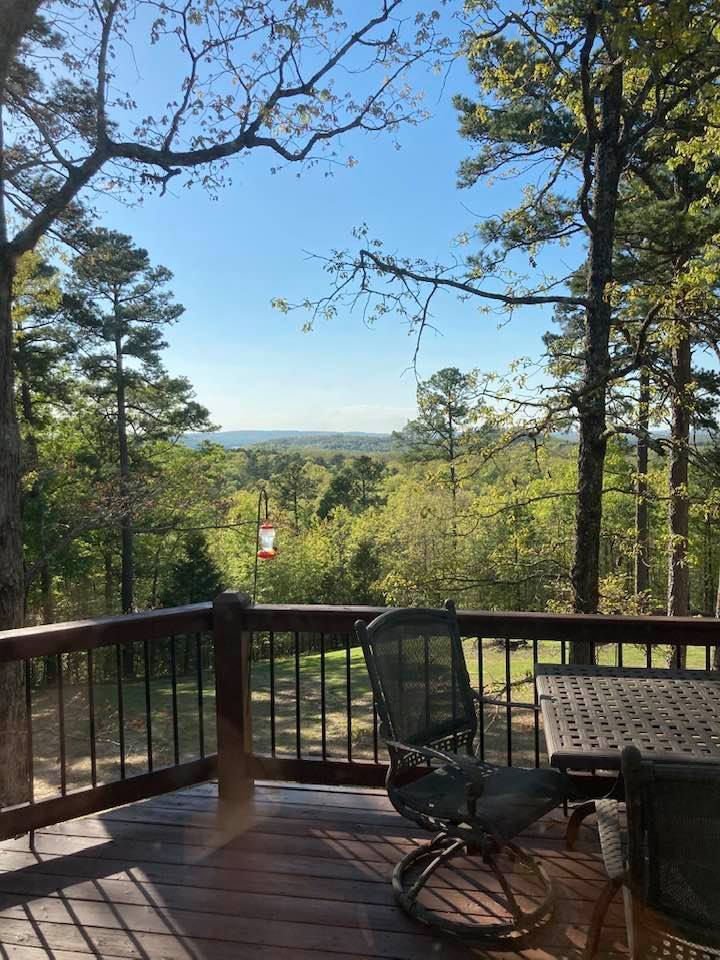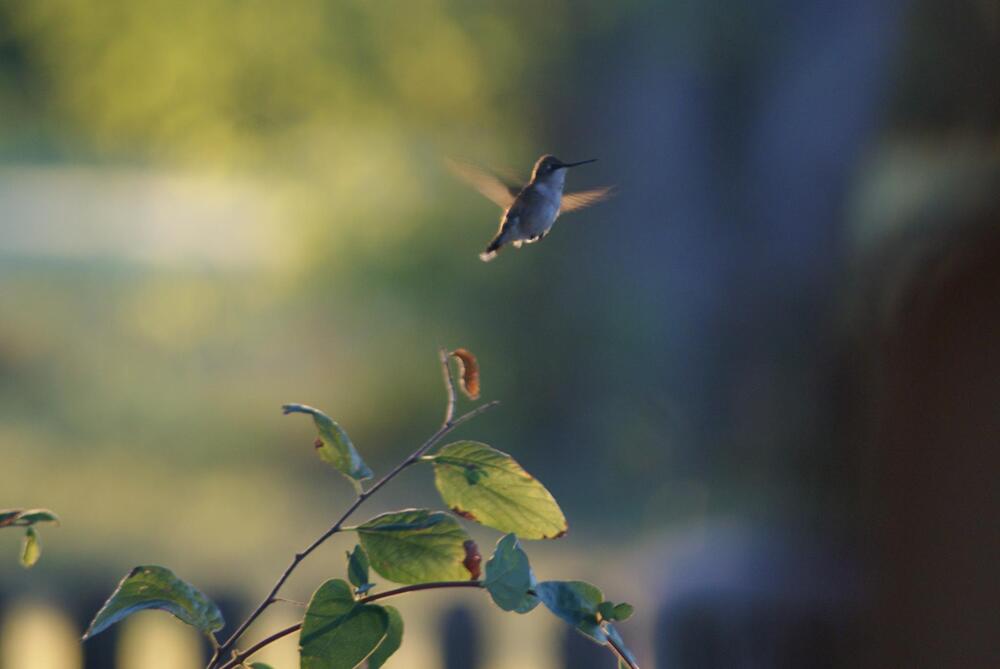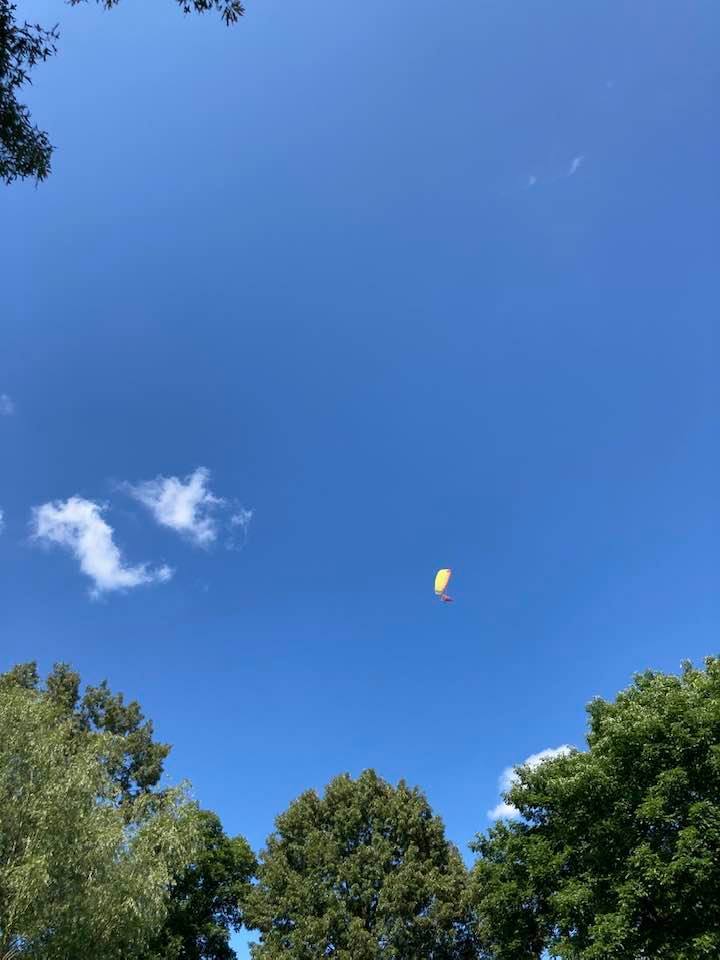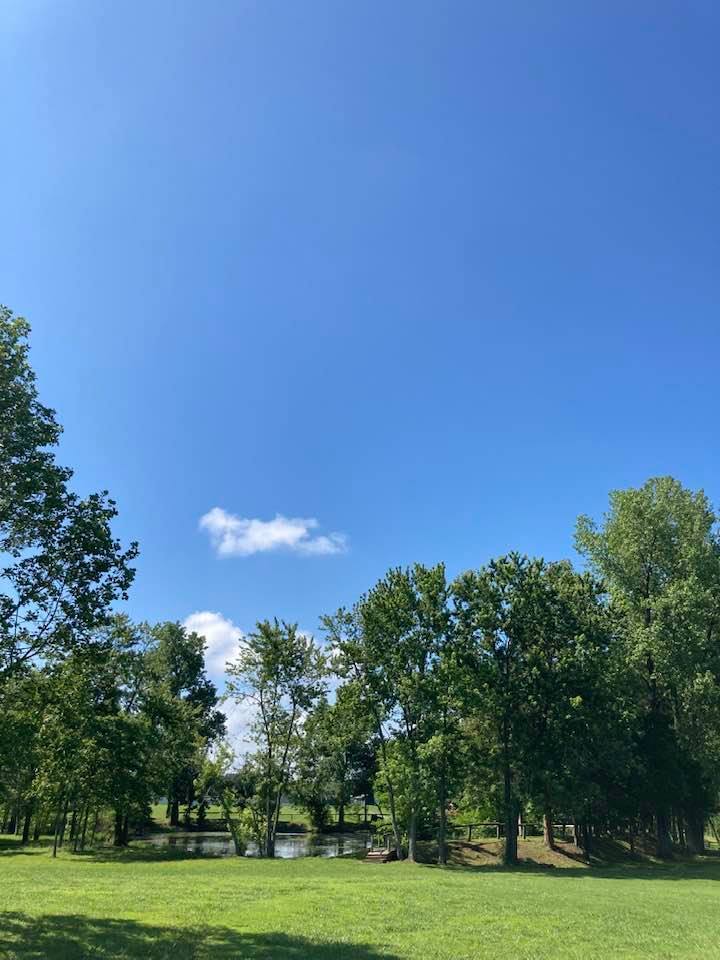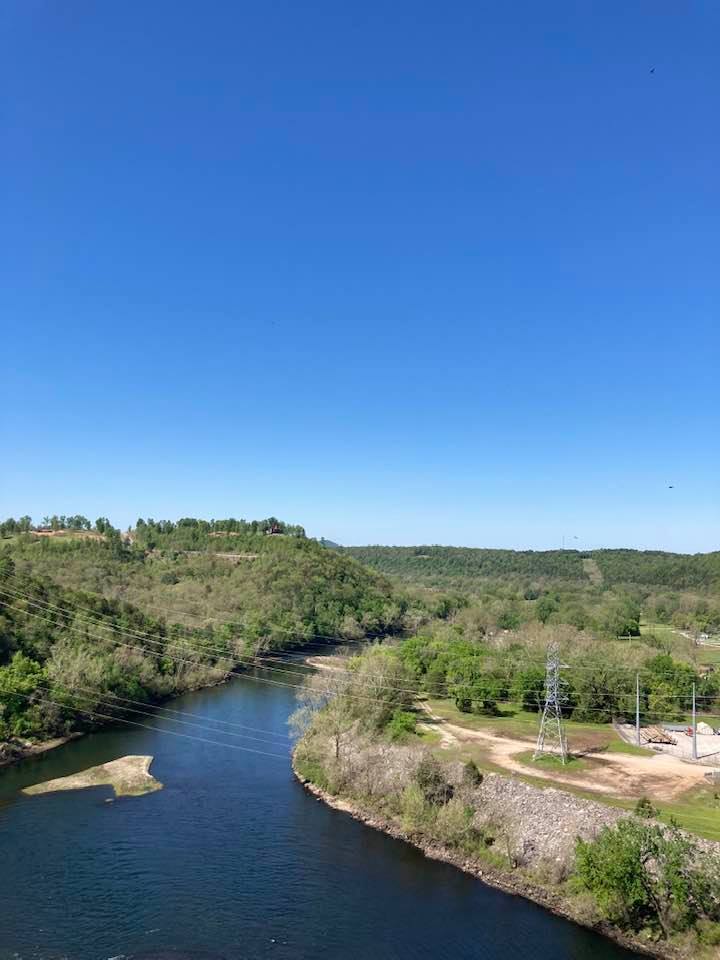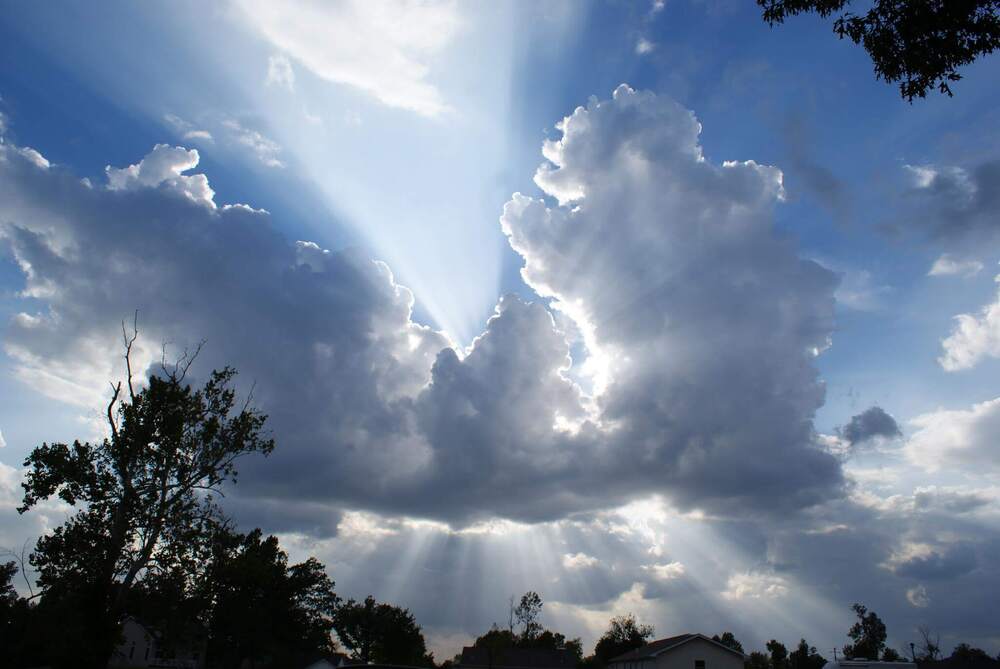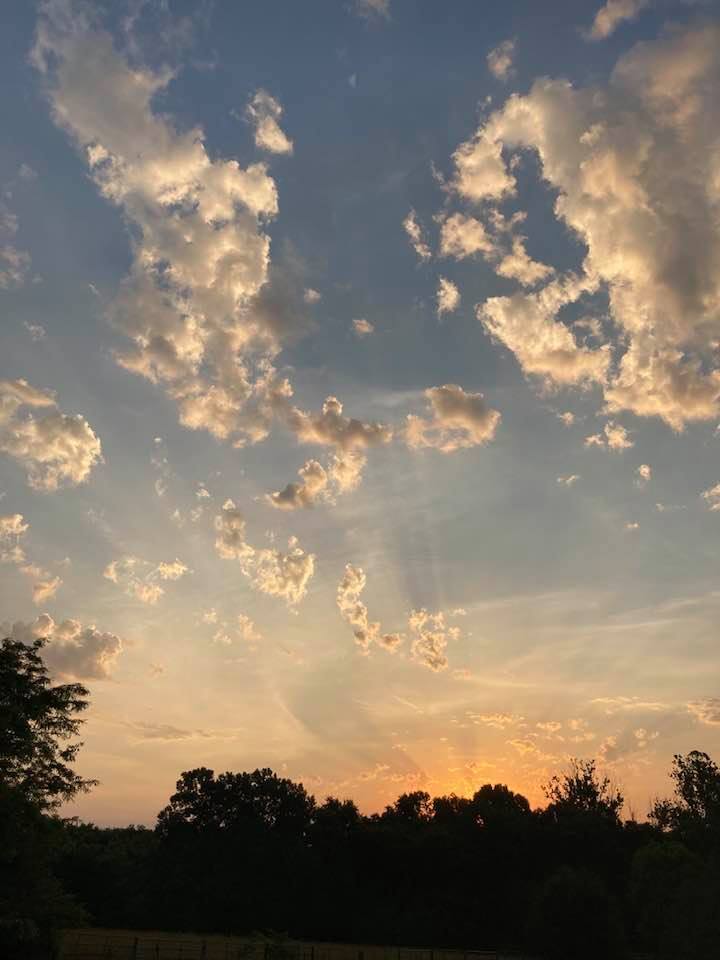 ---
As I sit, sipping my coffee on my back deck, gazing across the fog-covered terrain, I reflect back over this year and feel a smile coming on. Our rainfall at times was epic. The beauty of nature was both violent and picturesque. Flooded rivers scraped mud and branches from the shoreline, leaving barren ground behind when the swell subsided.
But life is good and we are moving on. Our community in this wonderful area came together to help one another in our times of need, when nature fought against us. Through the tough times, we hold tight and we rebuild stronger than before.
I hope everyone enjoys their summer and the beautiful excitement that the Ozarks bring.
---