Happy New Year!
I'm looking forward to a fantastic 2022 and hope you are, also. I'm hopeful and optimistic about all the new year will bring and excited to help my friends and neighbors find their perfect home or property here in the Twin Lakes Area.
As the new year rolls in, it's a great time to embrace new things, take up new hobbies, and invest time in helping others. If your new year's plans include homeownership, I'm here to help.
Start the new year in a new home. Just give me a call: 870-421-7978.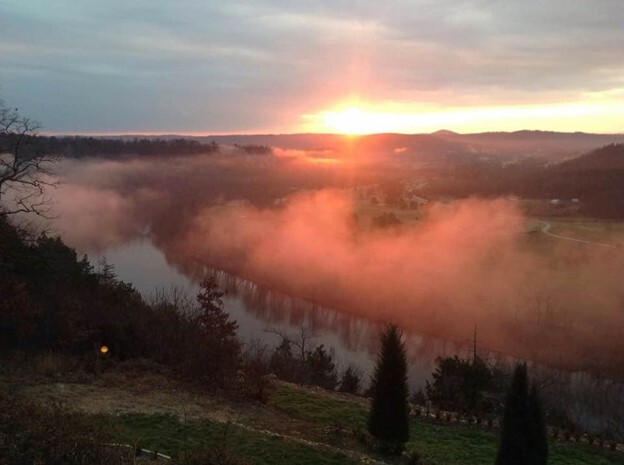 ---